Order your copy of THE GREATEST ADVENTURE today!
Featured Interview
Shot Talk
If you're a fan of animation or picture books and want to hear about some of my adventures at Pixar and publishing, then check out the interview I did with my longtime friend, Rodrigo Huerta. And if you like this interview you might also enjoy other interviews Rodrigo has conducted for his series called Shot Talk.
Featured Blog Post
Digital Painting
How I made the Art for The Greatest Adventure!
I'm often asked how I create my illustrations. In this post I will share with you my process for creating the artwork for my debut picture book, The Greatest Adventure. I won't go in to great detail on each step in the process, instead, my goal is to impart on you a basic understanding of what it means to create a digital painting. And hopefully, you will also come to see the depth of thought and care that went into the creation of every single illustration for The Greatest Adventure!
Book Trailer Premiere!
Hosted by Mr. Schu Reads:
Hello, Tony Piedra! Thank you for stopping by to share the AMAZING book trailer for The Greatest Adventure. I cannot wait to share it with readers of all ages.
Tony Piedra: Hi Mr. Schu! Thank you for inviting me on! I'm so honored and proud to be sharing my picture book debut with you. It's a project that's been many years in the making.
To see the trailer for The Greatest Adventure and read my full interview with Mr. Schu follow the link, below.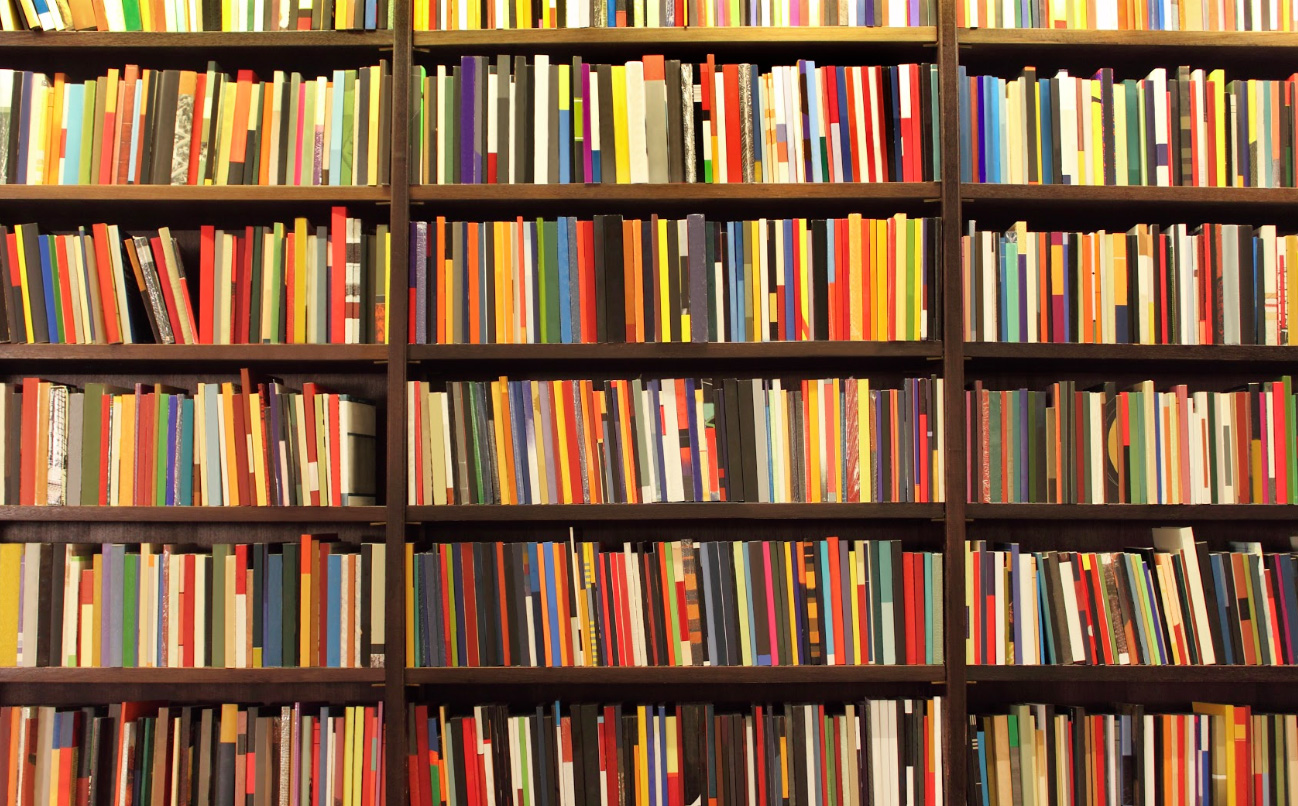 The Importance of Iteration
A Q&A with author Tony Piedra
by Marcela Landres
Many authors approach storytelling through words, but some--especially in the realm of children's picture books--narrate through images. If you find your joy more through a crayon than a pen, you will find a kindred spirit in Tony Piedra, author and illustrator of The Greatest Adventure. Read the Q&A with him below to learn: the importance of iteration; how entering competitions can be a great way to meet agents; and what separates published writers from the unpublished.
BOOKS FOR KIDS Podcast
For more episodes, visit HERE.
Hosted by Timmy Bauer
This podcast is about 2 things: kids books and the kids book author's journey. I tried to make it just about the first thing, but as a kids book author, I couldn't help myself.
Take a listen as Timmy interviews me about more journey becoming an author and illustrator of children's books.
EX-PIXAR ARTIST AUTHORS HIS NEXT 'GREATEST ADVENTURE'
After helping create fantastical worlds in movies like "Up" and "Coco," Tony Piedra is bringing the same magic to the written word in his latest book, "The Greatest Adventure."
After years of working at Pixar Animation Studios, where he built environments for some of the studio's most popular movies, Piedra says he decided to embark on a new artistic challenge.
"I left the studio with the hope and the desire to be able to use the skills I had kind of developed over the years and make something beautiful," Piedra says.
Latinxs in Kid Lit Interview
By Cecilia Cackley
Today, we're thrilled to introduce you to Tony Piedra, a former film animator who worked on several awesome Pixar movies, including the Oscar-winning Coco! Tony will have his debut picture book released by Arthur A. Levine Books later this year. Before we get to the Q&A, here's some background information on the author-illustrator: